Podcast - Labor Exchange: AFL-CIO President Liz Shuler and Colorado AFL-CIO President Josette Jaramillo.
Josette Jaramillo
04 May, 2022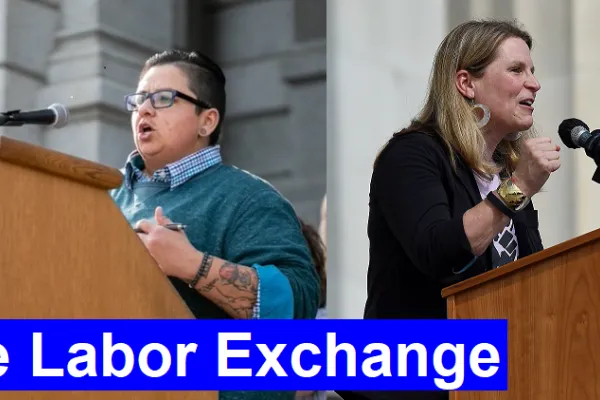 Liz Shuler, President of the AFL-CIO, joins the Labor Exchange on this very special International Workers Day edition of the program.
Josette Jaramillo hosts. She is a social worker in Pueblo and President of the Colorado AFL-CIO and AFSCME 1335. The AFL-CIO is the largest labor federation in the United States with 12.5 million members across 57 affiliate unions. They discuss the most pressing issues of the day including the great resignation, immigration and the importance of building new and innovative solutions to the problems facing workers.